Our Services
SunCare offer a comprehensive service which aims to match the individual needs of each client. Everyone is uniquely different and has differing priorities and preferences.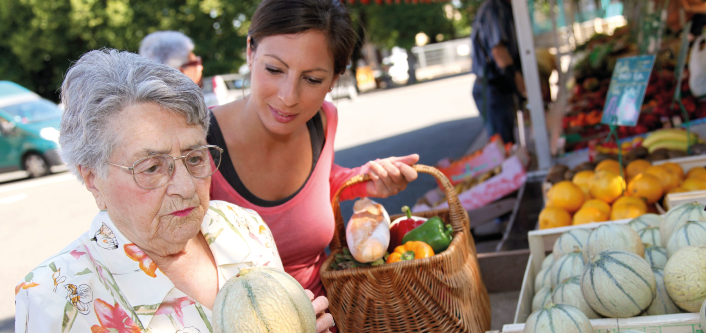 Some of our clients may simply want:
Assistance to go shopping
Someone to go shopping for you
Prompting with medication
Domestic house work
Check calls to ensure your safety and security
Companionship
Company or transport for social outings
However some of our clients may require a higher level of support with care and support for:
Dementia
Mental health issues
Regular daily visits for personal care and meals
Incontinence
Problems with mobility
Terminal illness
Sensory loss
.